Date of last update (7363e7f): Jan. 20, 2023, 11:33 a.m.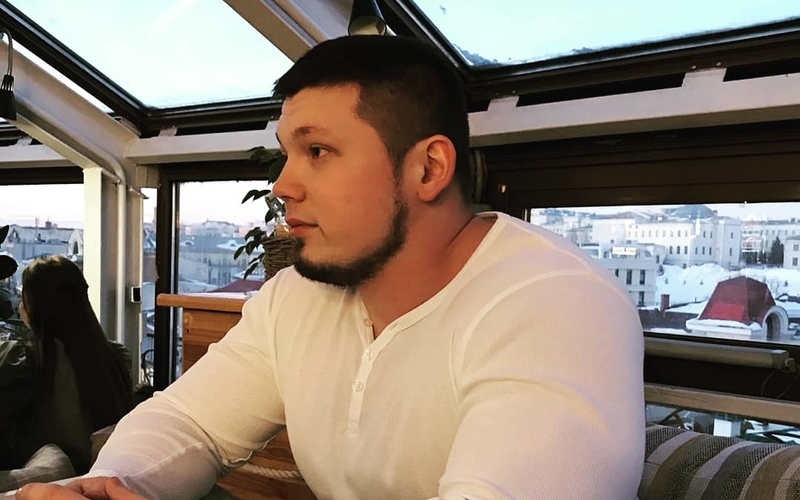 Owner and developer of a new version of the site.
@allpowerlifting_com
t_mars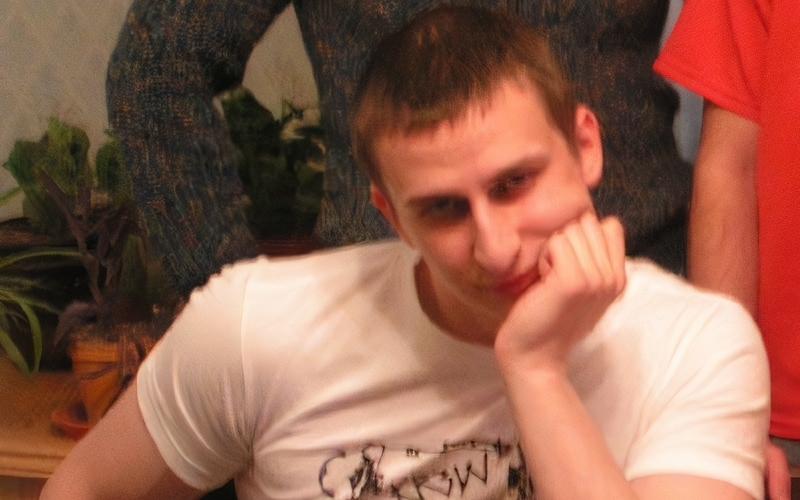 The author of the idea and the developer of the first version of the site.
The chief administrator. Providing and processing site materials.
A resource about powerlifting and powerlifters. Created to store information about the world powerlifting.
If you want to support the project you can use the form: